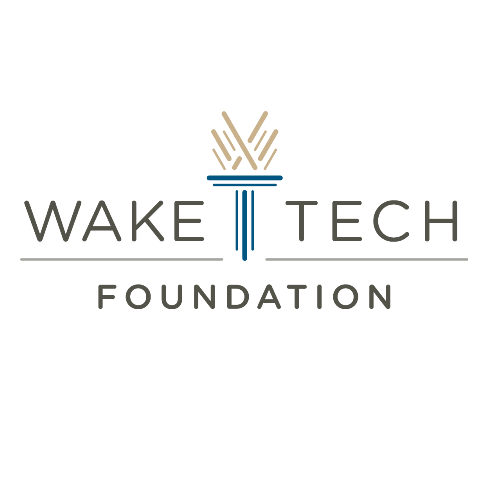 Elizabeth McGeachin McKee Foundation Scholarships
The Elizabeth McGeachin McKee Foundation College Transfer Scholarship Established in 2009 by The Elizabeth McGeachin McKee Foundation to assist students pursuing a college/university transfer degree at Wake Technical Community College. The Elizabeth McGeachin McKee... EwingCole Design Endowed Scholarship
The EwingCole Design Endowed Scholarship (formerly known as the BBH Design Endowed Scholarship) was established in 2012 and is intended to celebrate the firm's dedication to enriching lives through human-centered architecture. This scholarship fund will support merit...
Fenwick Foundation Scholarship
The Fenwick Foundation Scholarships provide assistance for students enrolled in either health sciences or college/university transfer degree programs. Students must have at least a 3.0 GPA and be residents of North Carolina. Fidelity Investments Technology Leadership Scholarship
This scholarship will be awarded to students enrolled in an associate degree program in computer technology at Wake Tech with priority given to Cybersecurity and Data Storage/Virtualization (Cloud) programs. The scholarship will prioritize women and other... First National Bank Endowed Scholarship
Established in 2018, the First National Bank Endowment will support students pursuing a college transfer associate degree in Business Administration or Accounting. Students will be selected based on merit with respect to need.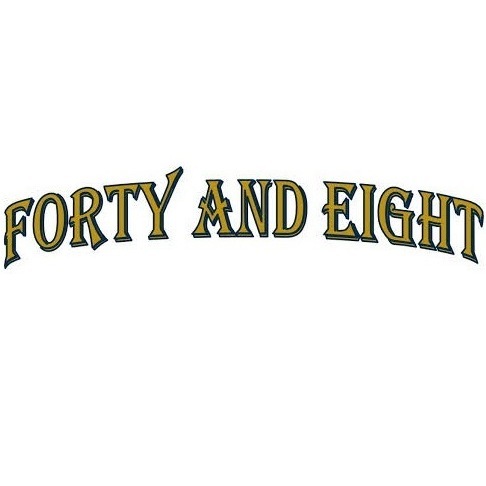 Forty and Eight Nursing Scholarship
Established in 2010 by members of The Forty & Eight, Voiture 620, an independent fraternal organization of veterans. The Forty & Eight have Established a legacy of charity in support of nurse training by providing scholarships for nursing students at Wake Tech....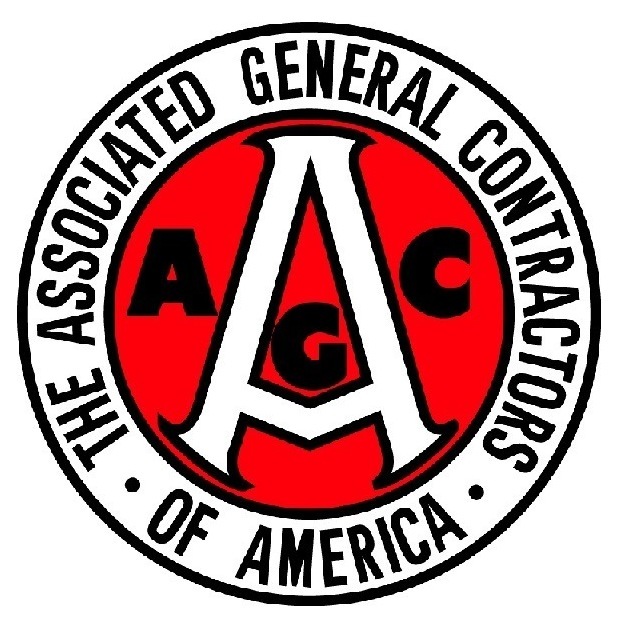 General Contractors Association of Raleigh Scholarship
Established by the General Contractors Association of Raleigh for a student enrolled in the construction management technology degree and/ or certification program.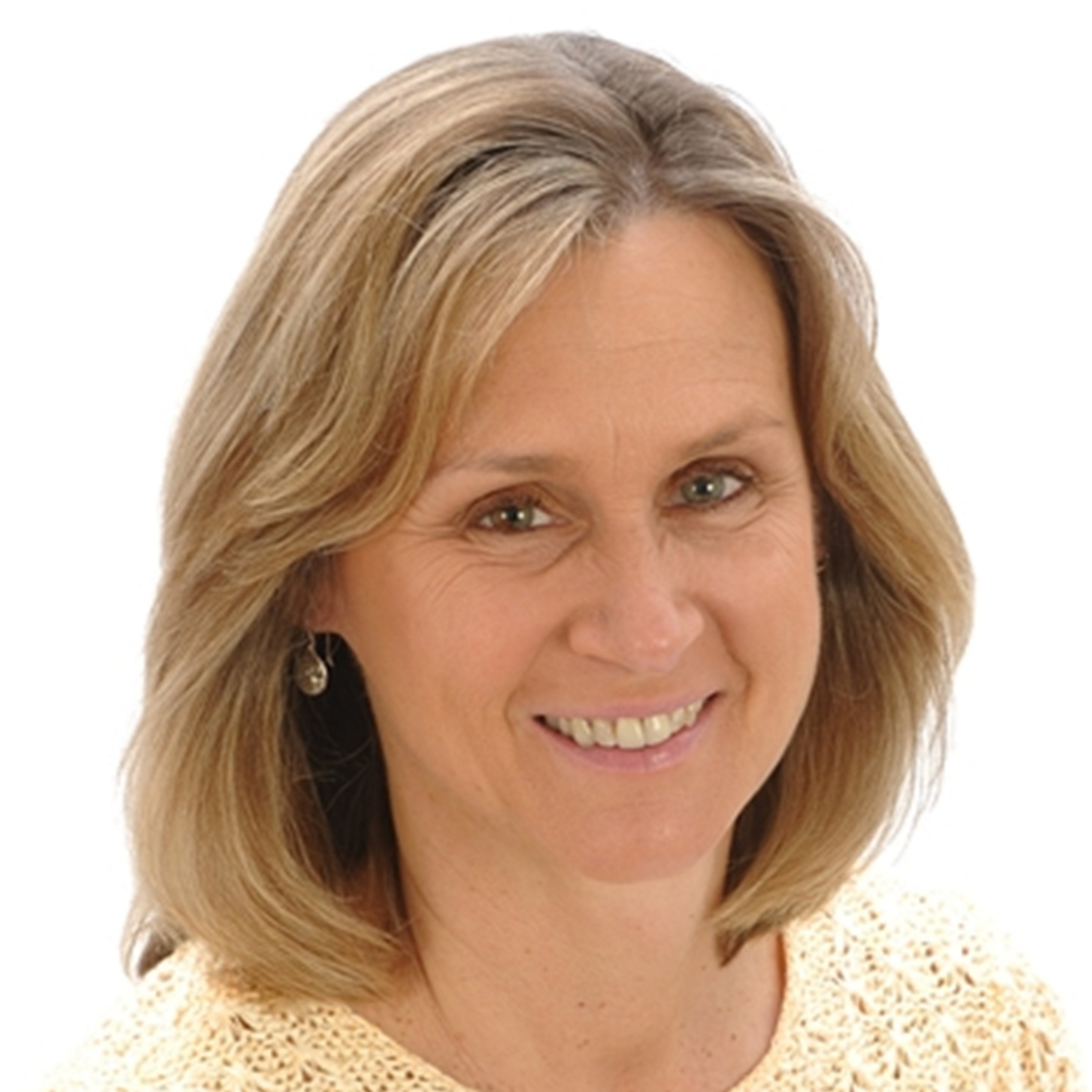 Gina Murray/Cary-Kildaire Rotary Club
Great nurses have great compassion as well as great skills. It is an honor to be able to provide this scholarship to a great future nurse to ease some of the financial burdens for those who choose a career dedicated to helping others.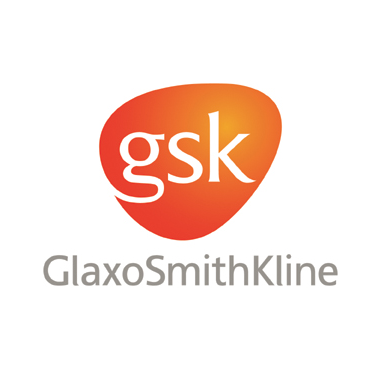 GlaxoSmithKline Endowed Scholarship
Established in 2005 by GlaxoSmithKline, the income from the $140,000 endowment is be used to fund scholarship(s) for students enrolled in electronics engineering, biotechnology, computer engineering technology, industrial pharmaceutical technology, industrial systems...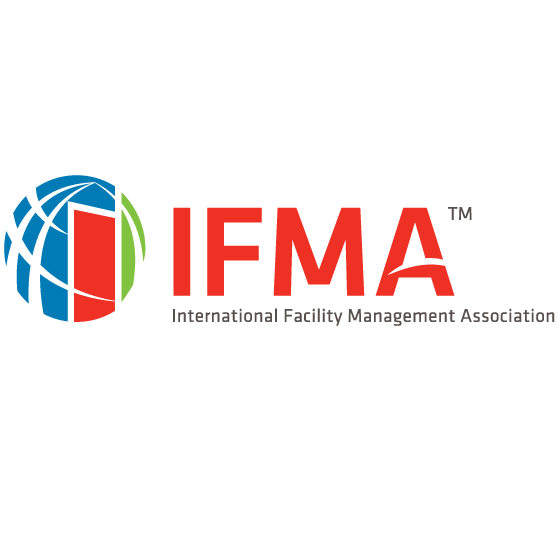 Greater Triangle Chapter of International Facility Management Association Scholarship (IFMA)
Established by the Greater Triangle Chapter of the International Facility Management Association (IFMA) in 2002 and revised in 2007 to fund a merit scholarship for a second-year student enrolled full-time in architectural technology, landscape architecture,...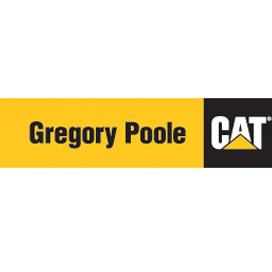 Gregory Poole Equipment Scholarship
Established by the Gregory Poole Equipment Company for students enrolled in the heavy equipment and transport technology curriculum.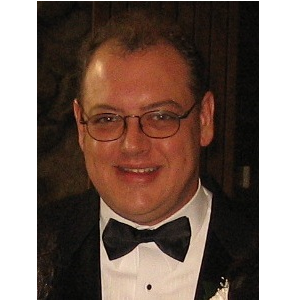 Greg Rasor Memorial Endowed Scholarship
Established in 2014 by friends, colleagues, and family of Greg Rasor to assist a hard-working student pursuing a Culinary Arts degree at Wake Tech Community College. Chef Rasor was one of the first students to register for and graduate from Wake Tech's Culinary Arts...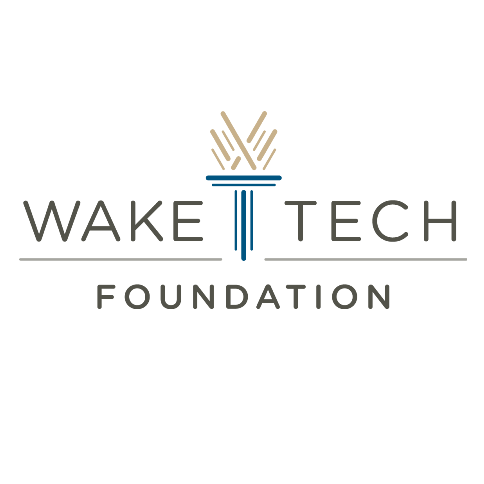 Harvey Montague Scholarship
Established by James A. Cox, Senior Vice President of Administrative Services, and his wife, Montie, to fund emergency financial aid grants to Wake Tech students.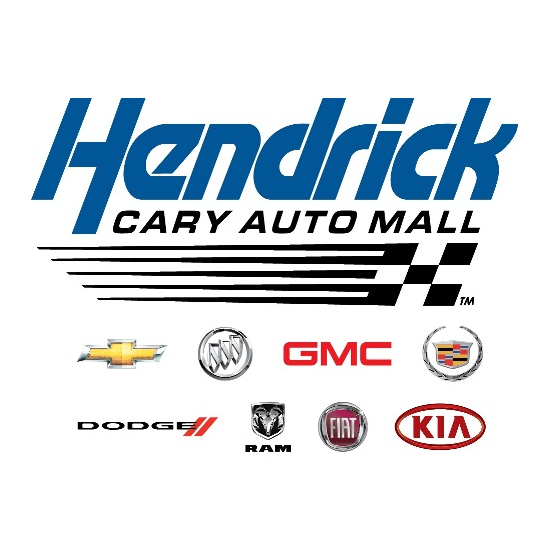 Hendrick Cary Auto Mall Scholarship
Established in 2007 by Hendrick Auto to provide merit based financial assistance to students in the Automotive Technology program.

Holt Brothers Malone Academy Endowed Scholarship
Established in 2016, the Holt Brothers Malone Academy Endowed Scholarship supports minority students who successfully complete their studies at the Vernon Malone Academy and wish to matriculate to Wake Tech to pursue additional studies. This scholarship is awarded...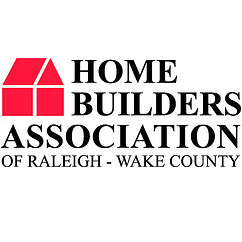 Home Builders Association of Raleigh and Wake County Scholarship
Established in 2000 and revised in 2006, the Home Builders Association of Raleigh-Wake County fund scholarships ranging from $500-2,000 for students enrolled in curriculums at Wake Technical Community College that are related to the building trade: electrical,...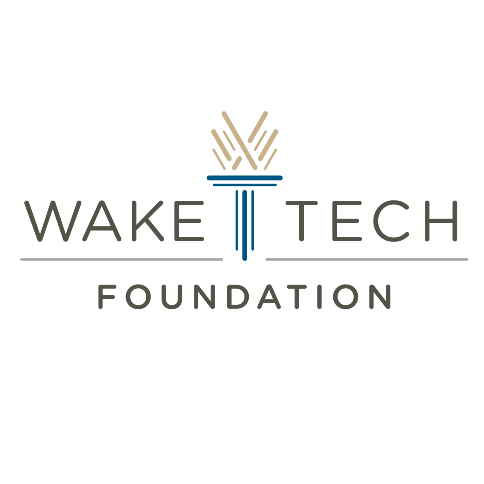 Hugh and Gladys Kiger Endowed Nursing Scholarship
A merit scholarship established in 1996 by friends, business associates, and family of the late Hugh C. Kiger of Cary. The scholarship was endowed in 1996 by Gladys W. Kiger and her children, Martha Kiger Miercort and Hugh C. Kiger, Jr., to create an endowed...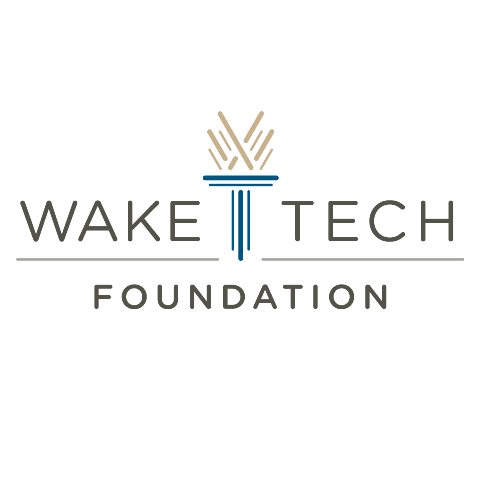 Iannone Endowed Scholarship
This scholarship endowment was created to support students enrolled in Applied and Engineering Technologies programs at Wake Technical Community College. Eligible students must show demonstrated need.
Jack Batson Memorial Scholarship
Established in 2003 by friends, family and colleagues in memory of Jack L. Batson, a member of the faculty of the Computer Information Systems Department at Wake Tech, until his death on December 21, 2002. The scholarship is awarded to an outstanding student in the...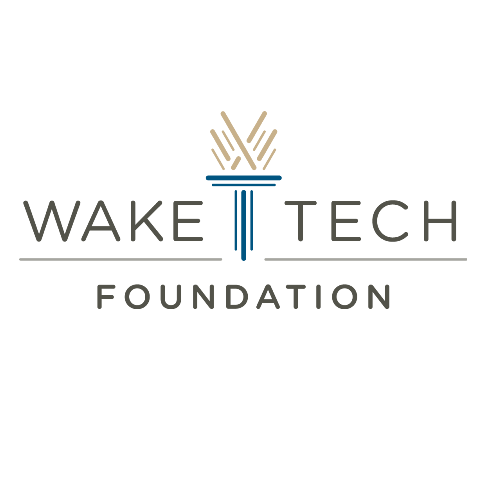 James Atkins Memorial Scholarship
Established by The Cary-Kildaire Rotary Club in memory of James Atkins, a former member and well-known educator from Cary, to fund two full scholarships for second-year students enrolled in associate degree programs.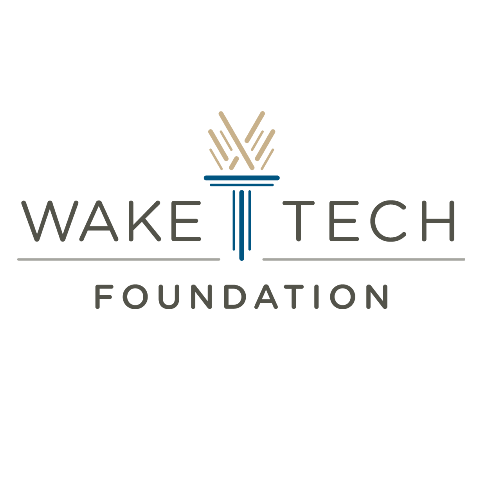 James Cox Financial Need Scholarship
Established in 1996 by The Raleigh Radiology Associates in memory of Doctors Thomas Worth, Robert Jackson and Edward "Ned" Snyder. Scholarship will fund a second year full-time student enrolled in the radiography curriculum. Eligible students must have a minimum 3.0...
James G. Zippay Endowed Scholarship
Established in 2008 by Robert and Cathleen Zippay in memory of James G. Zippay, beloved brother and father. The endowment will fund need-based scholarships for students 24-45 age range who have overcome significant personal challenges.
James Morgan Gresham, Jr. Scholarship
Established in 2006 by the family of Jim Gresham, a student in the architectural technologies program, to fund a scholarship for students enrolled full-time, and/or part-time in the architectural technology or landscape architecture programs. This scholarship is...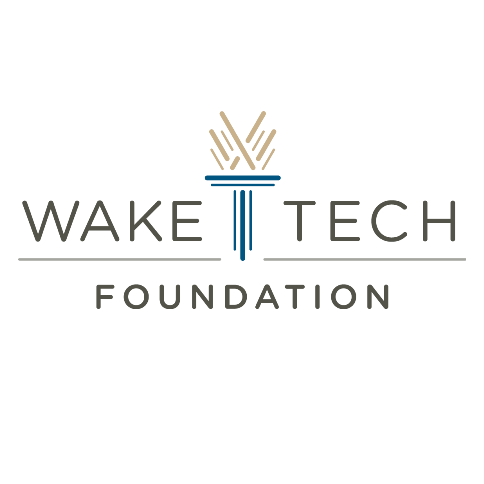 James R. Talton Endowed Scholarship
Established in 2007 by friends and family in memory of James R. Talton, Jr. Scholarship may assist students with financial need who have a minimum 2.5 GPA and are enrolled at least half time, with preference given to nursing students.
James W. Smith Memorial Scholarship
Established in 2010 by Gina R. Smith in loving memory of her father James W. "Bubba" Smith, who passed away July 21, 2007 from pancreatic cancer. He believed in living and lived an unselfish life sharing whatever he had with others. His spirit was very giving,...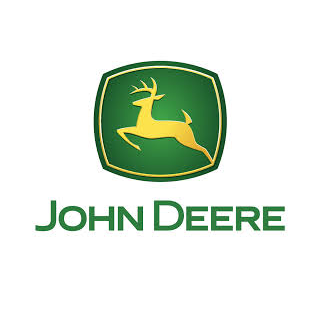 John Deere AG Scholarship
Established in 2009 by John Deere Foundation and Wake Technical Community College.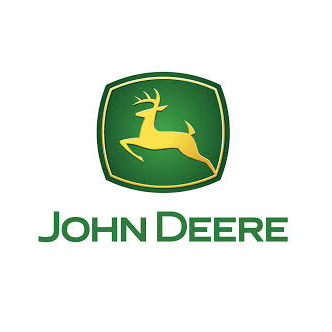 John Deere C & F Tech Scholarship
Established to assist dealer selected students enrolled in the Wake Tech C & F Program. Funds are provided to assisted selected students with tuition and fees. Student's must continue to meet the criteria identified by their dealer sponsor in order to receive this...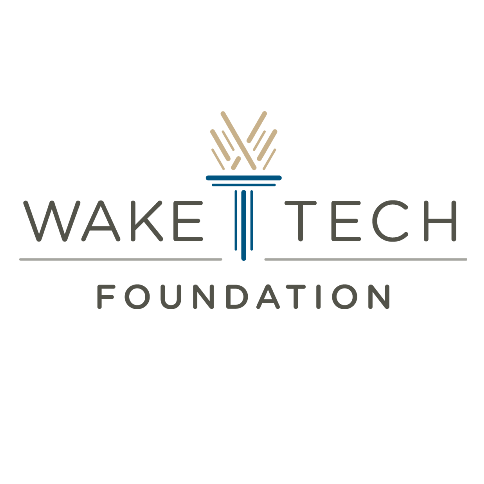 Joseph M. Watkins Endowed Scholarship
Established in 2000 by Beverly Thomas and Jesse McDaniel of Raleigh to fund a scholarship honoring Joseph M. Watkins of Rolesville, NC, a long-time friend. Karen Downer Schaefer Scholarship
This scholarship is funded by an endowment that will support hard working students transitioning from high school to Wake Tech. The students will be high achieving, but will demonstrate need. The award should cover all tuition and fees with extra left over for...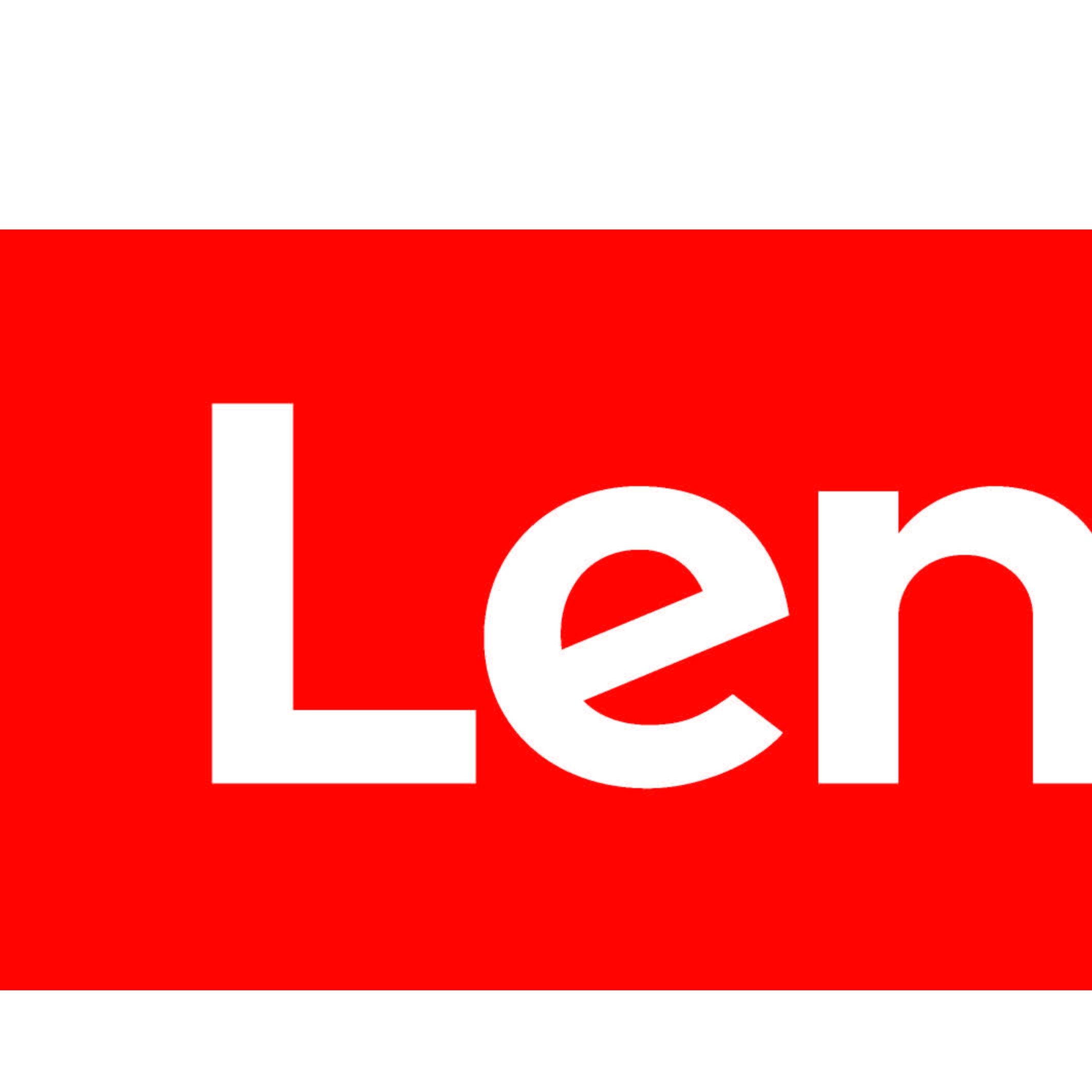 Lenovo Technology Leadership Scholarship
The Lenovo Technology Leadership Scholarship is created for the benefit of curriculum students studying for a degree in Information Technologies, which includes degrees in Computer Engineering, Cyber Security, Healthcare, Business Informatics, Network Management,...