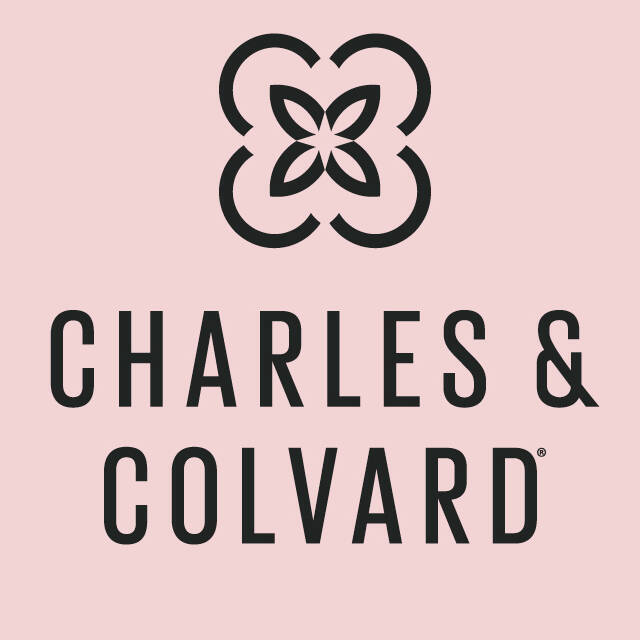 Charles & Colvard Women's Empowerment Scholarship
Established in 2018, the Charles & Colvard Women's Empowerment Scholarship supports women trying to obtain a higher education and achieve long-term career goals. This scholarship is awarded to women 25 years and older who have financial need and are on a designated career path and in pursuit of a degree or certificate from Wake Technical Community College.
As the corporate sponsor of this scholarship, Charles & Colvard has a long-standing partnership with Dress for Success, a nonprofit dedicated to empowering women to achieve economic independence by providing a network of support, professional attire and the development tools to help women thrive in work and in life. As such, the recipients of this scholarship will also be awarded a professional suiting session with an experienced image coach, one full interview outfit, a career coaching session including resume review, and access to the full range of career advancement services offered by Dress for Success Triangle.
As the original creators of moissanite, the world's most brilliant gem, Charles & Colvard is dedicated to using sustainable practices to lead a revolution in the jewelry industry. By delivering an environmentally and socially responsible product at an extraordinary value, the company is focused on being a force for good in all that it does.
Together, Charles & Colvard and Dress for Success seek to support lasting change for women in the communities they serve.