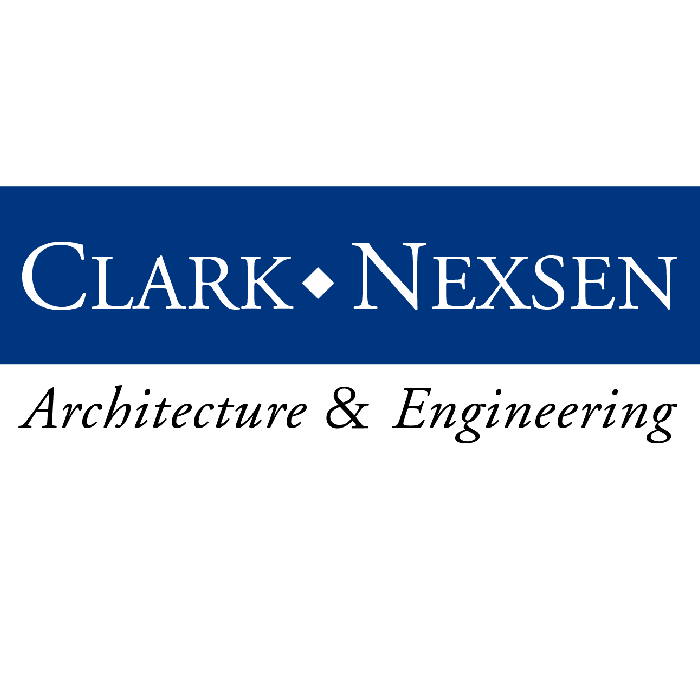 Clark Nexsen Architecture & Engineering Scholarship
Established in 2012 by the Clark Nexsen Foundation to provide scholarships to students enrolled full or half time in the following programs at Wake Technical Community College: architectural technology, landscape architecture, engineering, civil engineering,...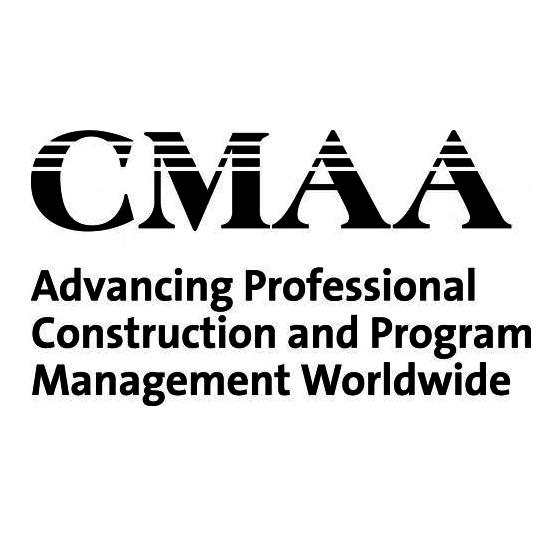 CMAA Building Leaders Endowed Scholarship
Established in 2013 and endowed in 2016 by the NC Chapter of the CMAA (Construction Management Association of America). This scholarship will be used for high-performing Wake Technical Community College students with financial need. The preferred focus of the award...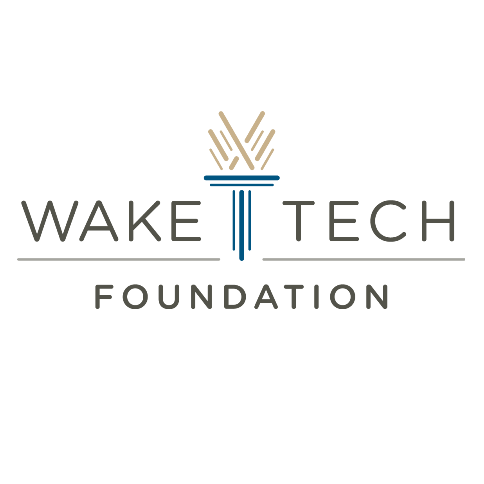 David John Desantis Memorial Scholarship
The David John DeSantis Memorial Scholarships were established in 2012, by the parents of David John DeSantis, a 2007 graduate of Wake Tech's Landscape Architecture program. David was passionate about his career and his family wishes to honor his memory by investing... EwingCole Design Endowed Scholarship
The EwingCole Design Endowed Scholarship (formerly known as the BBH Design Endowed Scholarship) was established in 2012 and is intended to celebrate the firm's dedication to enriching lives through human-centered architecture. This scholarship fund will support merit...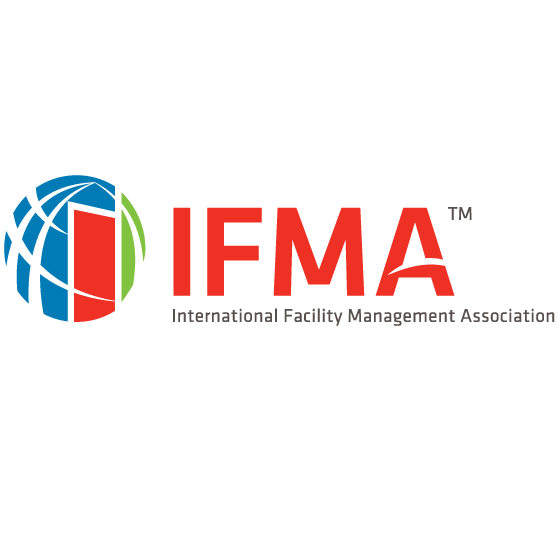 Greater Triangle Chapter of International Facility Management Association Scholarship (IFMA)
Established by the Greater Triangle Chapter of the International Facility Management Association (IFMA) in 2002 and revised in 2007 to fund a merit scholarship for a second-year student enrolled full-time in architectural technology, landscape architecture,...
James Morgan Gresham, Jr. Scholarship
Established in 2006 by the family of Jim Gresham, a student in the architectural technologies program, to fund a scholarship for students enrolled full-time, and/or part-time in the architectural technology or landscape architecture programs. This scholarship is...
McAdams Endowed Engineering Scholarship
Established in 2015, this scholarship supports students in the Applied Engineering and Technology disciplines. The preferred focus is on Civil Engineering, Geomatics, or Landscape Architecture, but open to all AET degrees. This scholarship is awarded with respect to...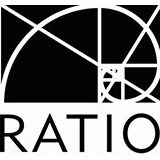 RATIO Architects Scholarship
The Ratio Architects Scholarship will be awarded to a student obtaining an associate degree in Architectural Technology or Landscape Architecture Technology from Wake Technical Community College. The goal with this scholarship is to help students in the fields of...